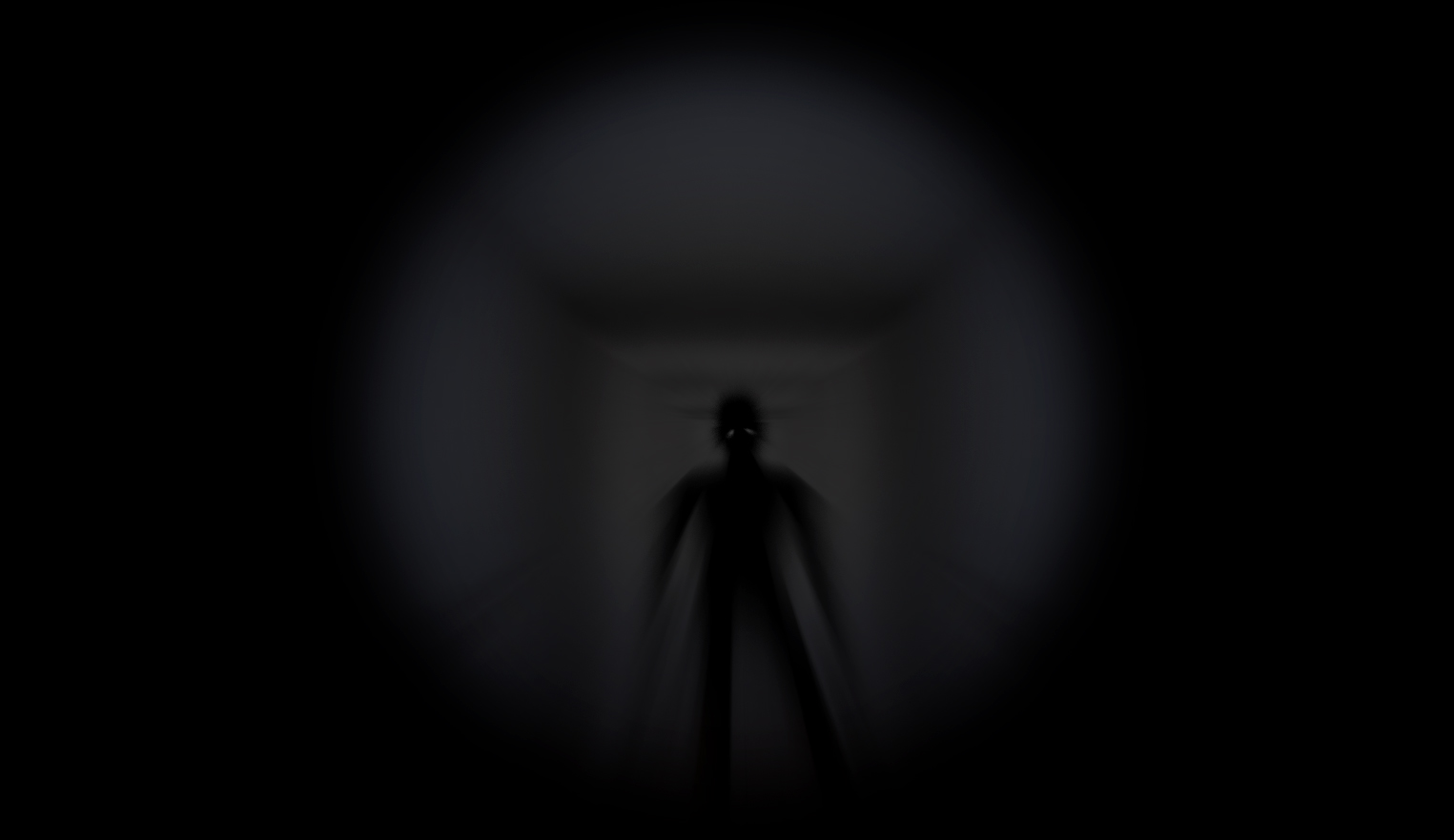 Last Night At Home
Hello ! Quick update because some people were confused with the inputs for movement.
As some of you may know, we are french and as in France we use the AZERTY keyboard layout, we usually move with ZQSD keys.
We changed that. Now the defaults keys are WASD and you can still switch between WASD and ZQSD in the option menu as previously.

And by the way we have a new trailer for our game, go check this out !

Thank you all for your various feedbacks, it means a lot to us.